Every second Friday of the month we meet with our forum in Clubhouse Brera, in the center for Milan to discuss business and personal topics and share our experiences. This time we changed location and held our forum at my company 3T. At 3T we design, produce and sell premium bicycles around the world. We have full control over all aspects of the business, from design, production to selling direct to the end consumer.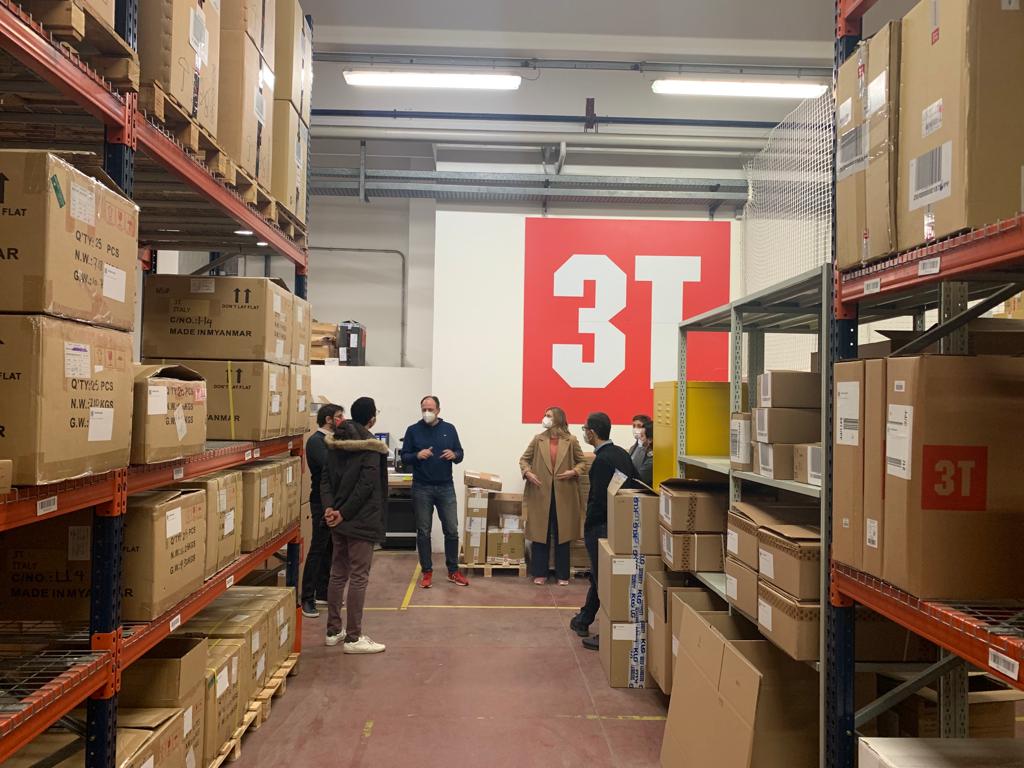 One of the very inspiring things of our forum is that we all have complete different businesses. That is by design, as we don't allow competitors or suppliers to be in the same forum. For example in our forum we have members with businesses ranging from furniture design and production, IT, to medical supplies and web marketing technology. Despite our very different businesses, it is amazing how many issues we share, and how much we can learn from each other by sharing our experiences.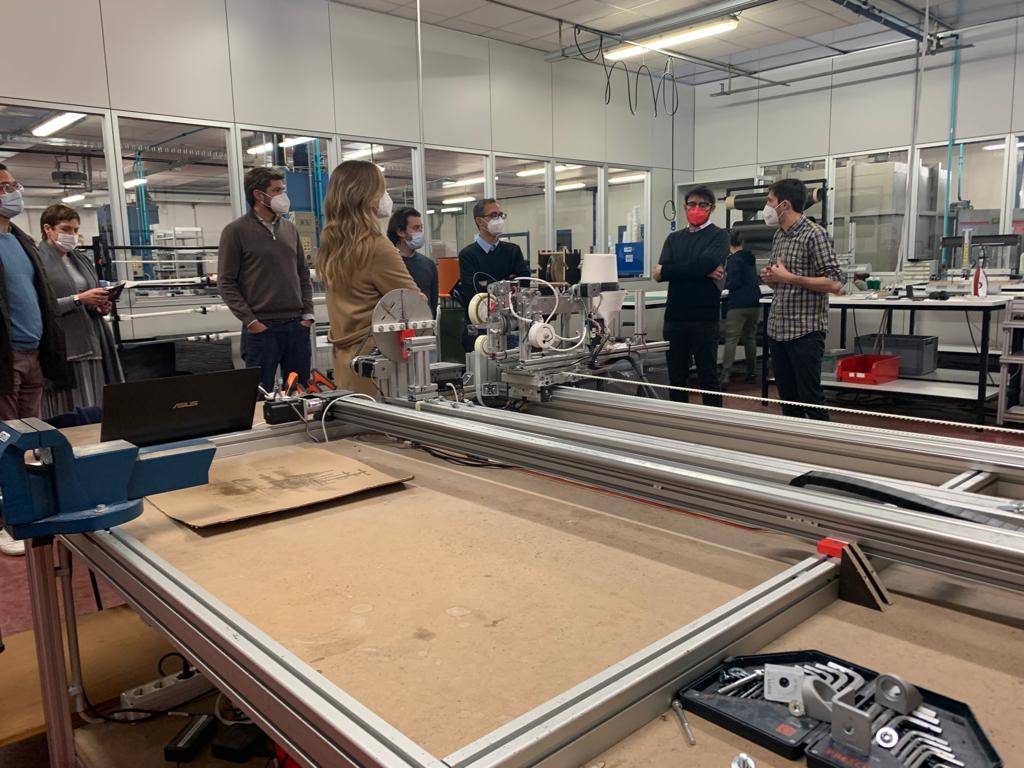 Doing a company visit creates an extra dimension to our learning and sharing, which is really appreciated by our forum members. I look forward to continue our forum's from time to time at such company locations!